We are committed to the environmental protection mission, and endeavors to promote the en-vironmental management system based on our mission of "Helping improve our lives quality, and leave the next generation a Pollution-Free environment."
Compo-SiL®is an innovative patented technology invented by General Silicones. It is born to become a "Part of your life" with focusing on environment sustainability, making a breakthrough in solving the problem of silicone bonding with other sub-strates or materials.
As a replacement for the plastic, silicone is eco-friendly and non-toxic. It can reduce CO2 emission and energy consumption. As the eco-conscious raises up, we believe silicone is the KEY to a sustainable future. As a consequence, with the commitment of creating an eco-friendly environment, we want to bring silicone into your life.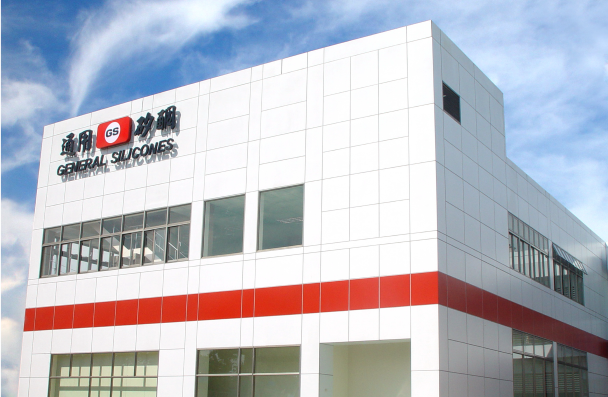 As a leader of silicone industry, General Silicones has been a significant distributor of silicone material, and also a silicone products manufacturer since 1970. GS is ISO 9001, IATF 16949 and ISO 14001 certified.With decades of experience in silicone field, GS provides pro-fessional silicone solutions in automobile, consumer, electron-ic, IT,medical industries.For more information, please visit General Silicones.