Antimicrobial Silicone Film
After COVID-19 pandemic, businesses request higher hygienic environment standard. The materials that are applied in our daily lives need to be more hygienic to protect against virus. In this case,
Compo-SiL
®
 antimicrobial film (AM series) is invented during the pandemic to meet the industry demand.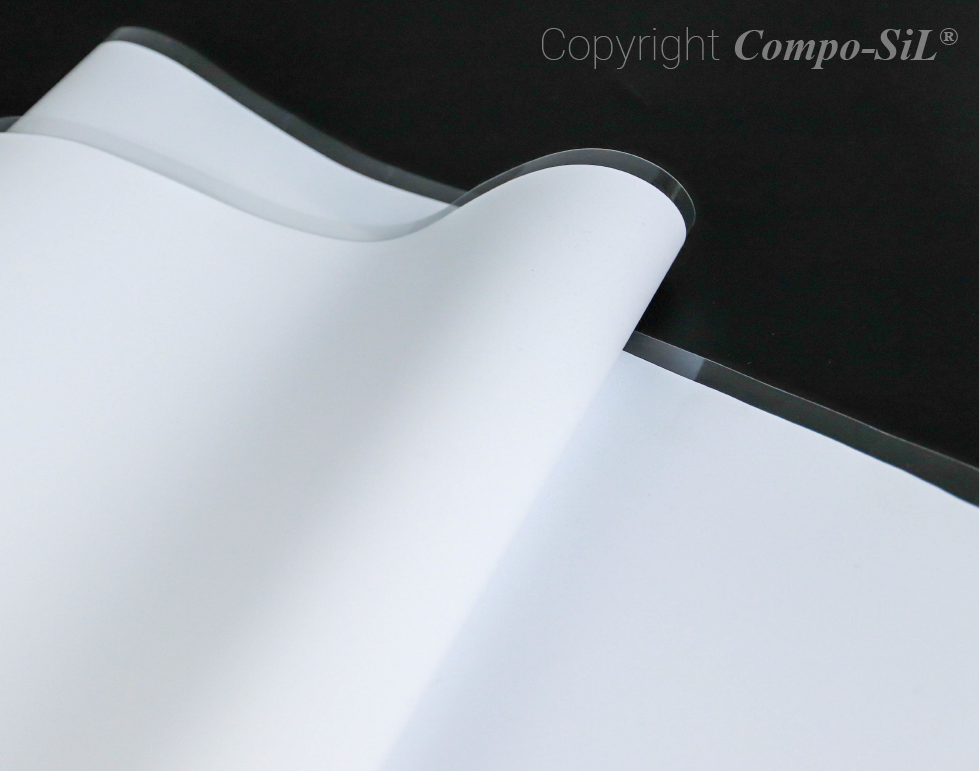 Antibacterial Silicone Film (AM-B)
AM-B is compliant to ISO 22196:2011 and the JIS Z 2801: 2012 standards. The silver nanoparticles that are incorporated in the silicone material act as antibacterial agents to prevent dangerous microbes such as E. coli and MRSA from growing or breeding on the silicone.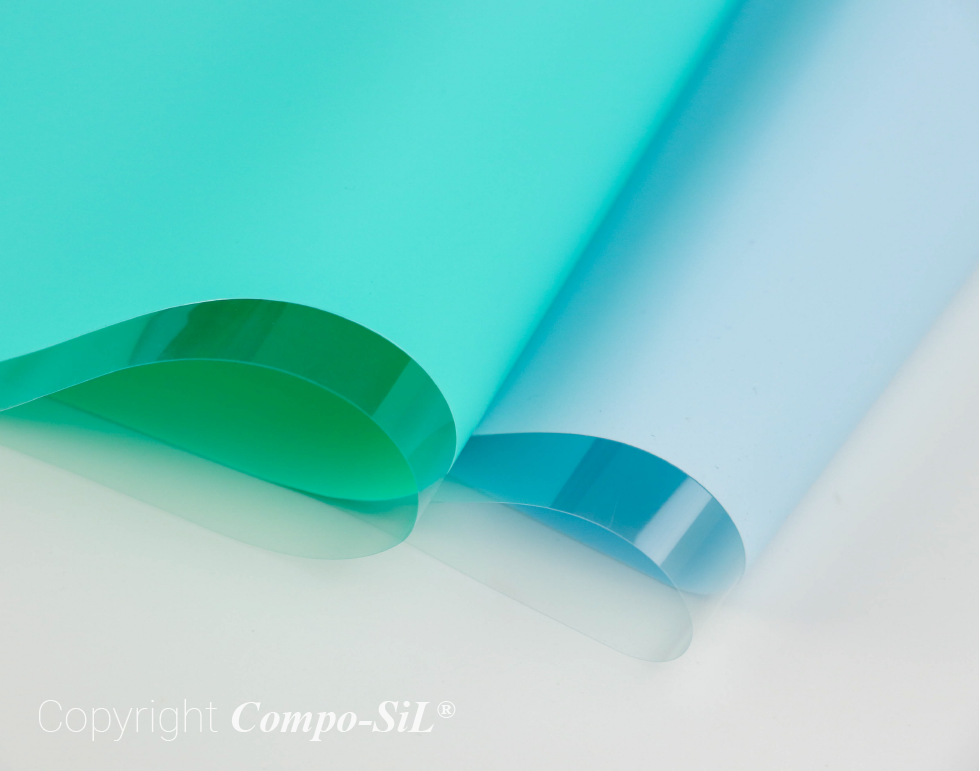 Antifungal Silicone Film (AM-F)
AM-F is the solution for mold and other allergen problems on the fabric and microfiber interior. AM-F can inhibit Penicillium, Aspergillus, Chaetomium, Trichoderma, and Aureobasidium.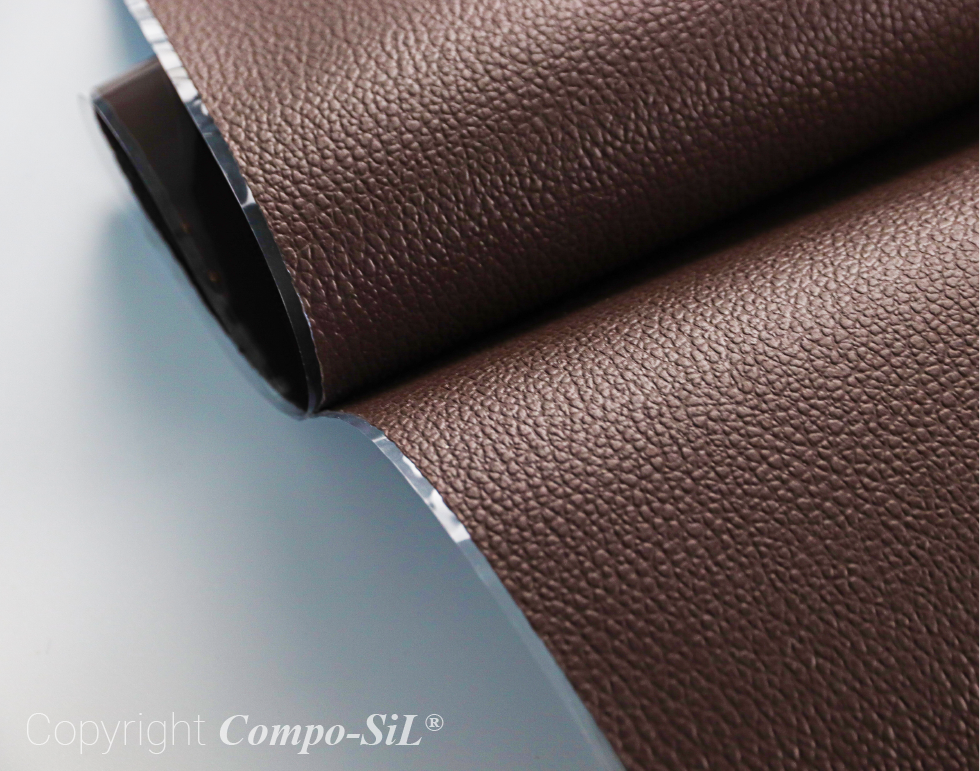 Antiviral Silicone Film (AM-V)
AM-V has passed the ISO 21702:2019 test, which is the solution for non-porous surfaces and outdoor facilities.
Hospital, clinic, etc.
School, children room, elevator
Outdoor Facility
Automotive (interior, steering wheel, etc.)
Medical industry
Healthcare
Electronic industry
Interior construction
Antimicrobial function can be an additional option for all Compo-SiL® products.
For example, you can choose Compo-SiL® leather product and add the antimicrobial function if it's needed! Besides, digital printing is available on AM series as well