Human Machine Interface (HMI)
Human Machine Interface (HMI) is one of the technological advancements making lives more hassle-free, from supermarket to kitchen, school to car. It's an interface with mechanical and electronics expertise that allows users to experience activities with fingertips, and enhance the work efficiency.
What

Compo-SiL

®

Brings to HMI
✔Highly flexible and stretchable
✔Skin-friendly and softness
✔Leather like touch
✔Tactile feedback
✔Capacitive touch sensor, electronic wearable device available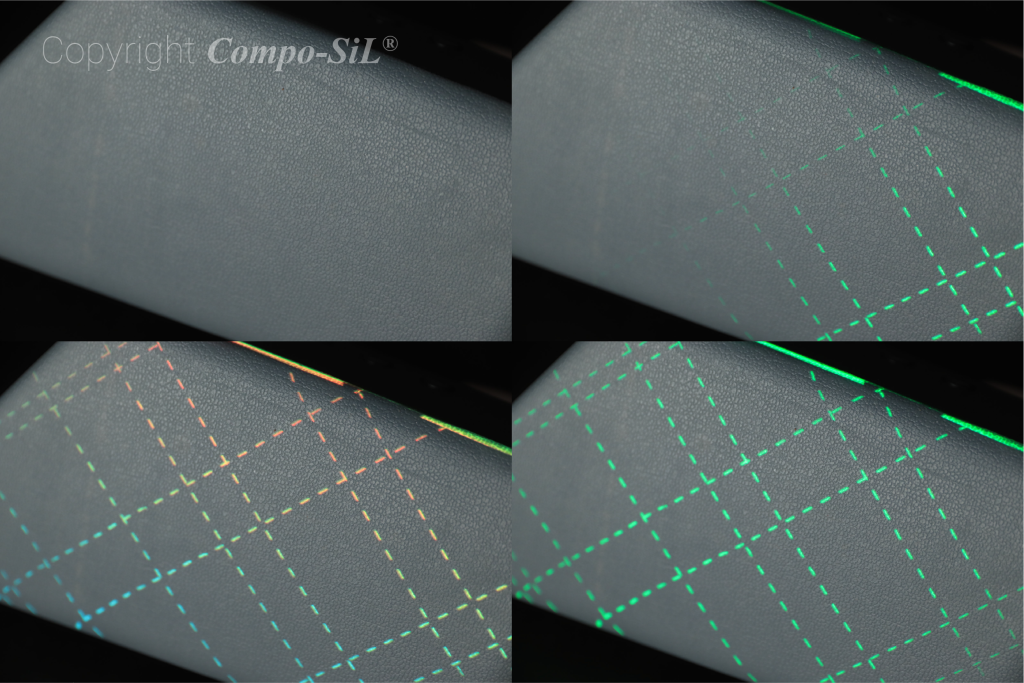 ✔Light transmittance available on all
Compo-SiL
®
products
Digital Printing Technology
✔Digital printing available
✔Customized surfaces (ex: wood, metal), colors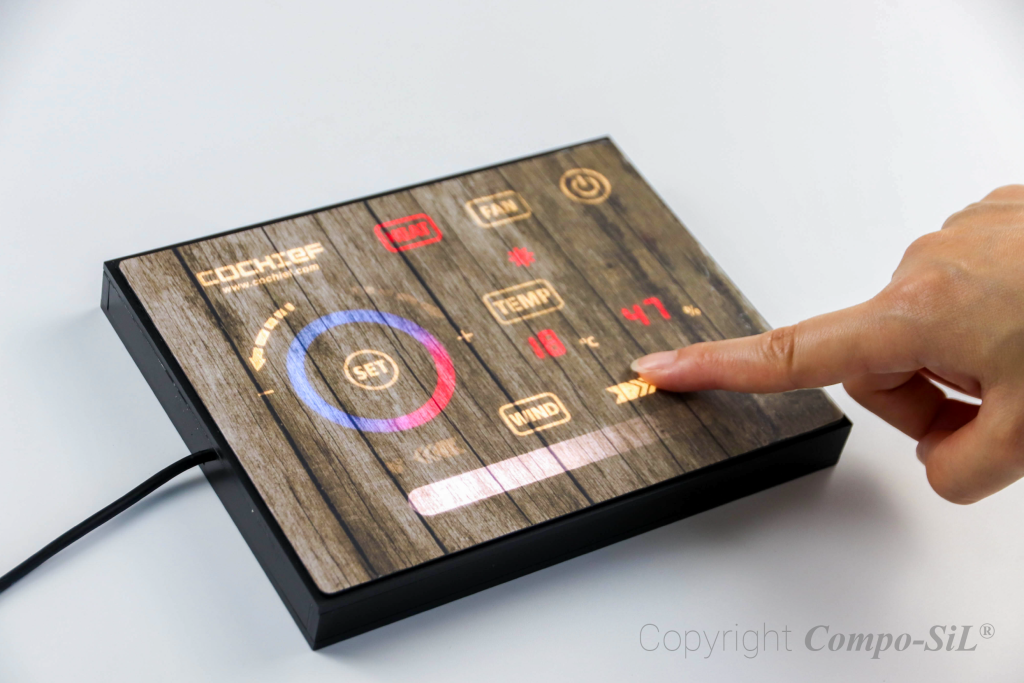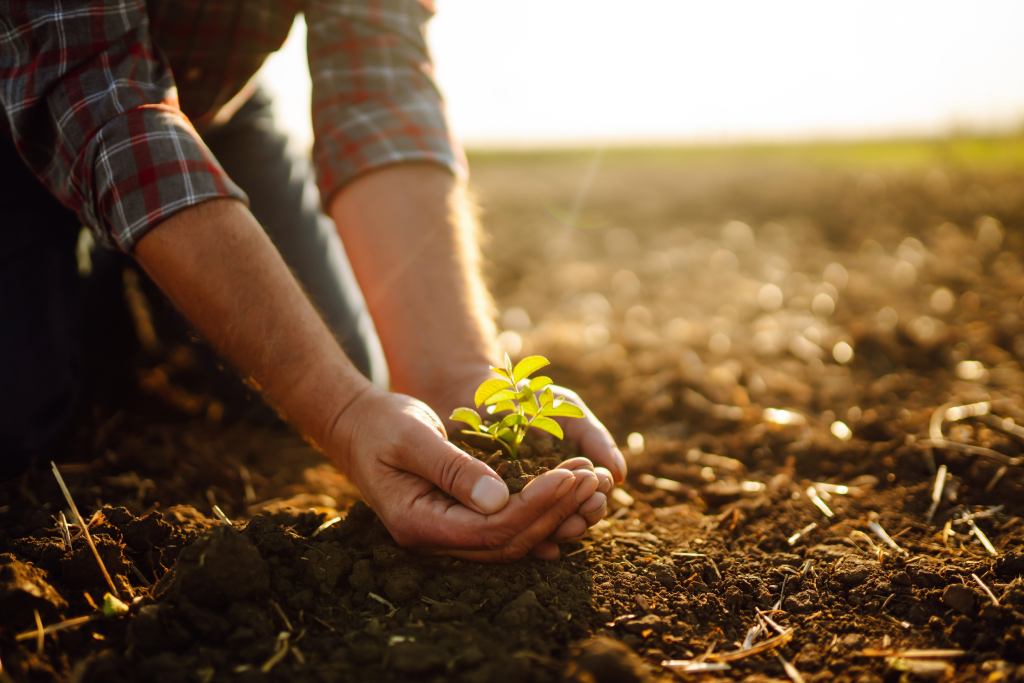 Sustainable Silicone Material
✔Durable, longer product lifetime
✔Eco-friendly
✔Oxidative deterioration resistance
✔Heat, temperature, electric, chemical resistance
✔Water repellent
Compo-SiL
®
can be applied to the surface of HMI with design freedom, R2R printability, and great adhesion properties. With customized patterns, colors, and textures of our vegan leather, manufacturers have more options for their design. Moreover, our material offers high light transmittance and the tactile feedback can be adjusted to make sure our customers have good experience on the HMI.
Want to learn how we could help?