Sustainability of Silicone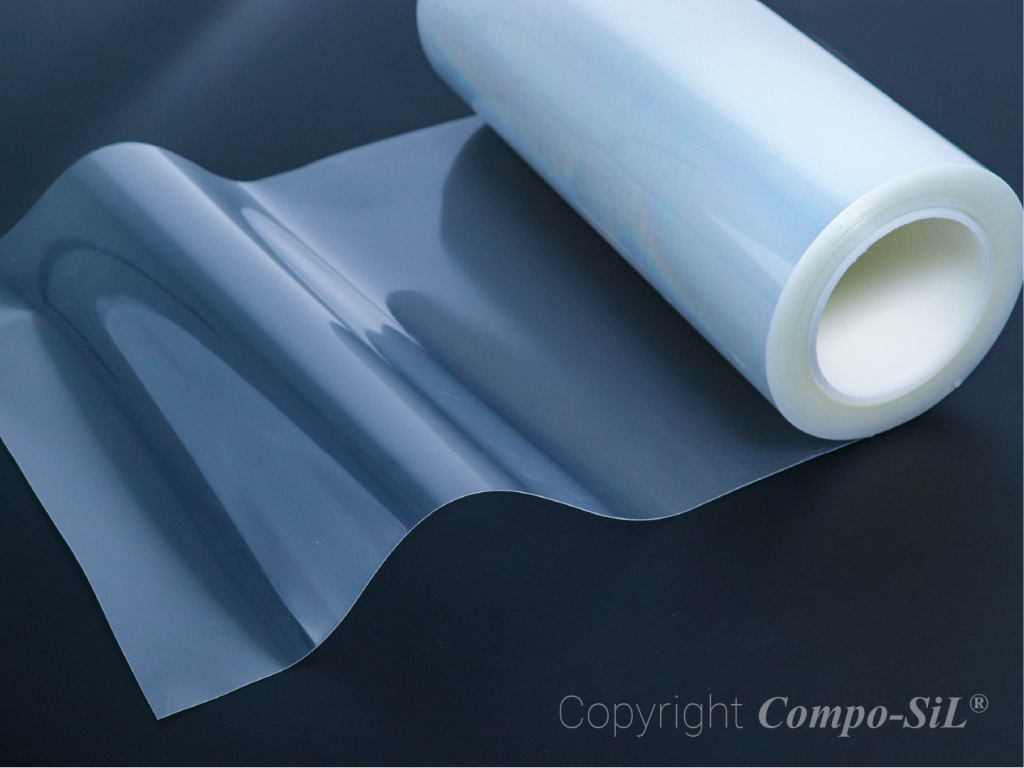 Sustainable Application:

Compo-SiL

®

Vegan Leather
The production of leather is harmful to the environment. Compared with animal leather and faux leather, vegan leather is more eco-friendly without cruelty to animals.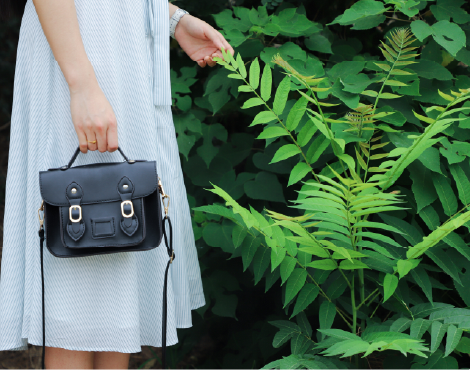 Innovative Sustainable Material
Compo-SiL
®
is an alternative material for plastic, and also follows the life cycle of green products, providing a sustainable solution to a greener life- style in numerous applications.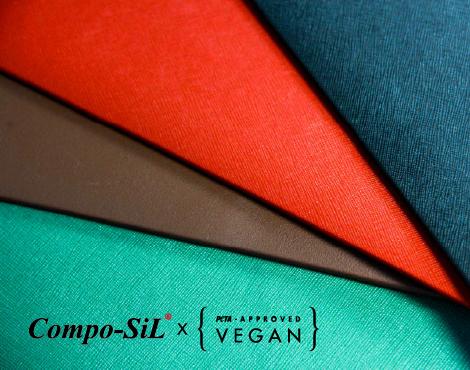 Cruelty-free is also a key belief of our brand mission
"We are always on the side of sustainability. As a major role in protecting the environment, we aim to discover more sustainable solutions in diverse areas, and work towards reducing the use of plastics. We give products a new life without environmental devastation, and embracing a sustainable future."