Interior Construction Material
Compo-SiL
®
functional decorative film is a sustainable material that can be used in a variety of applications, including decorative surface in the building or upholstery industry. In other words, silicone film can also serve as an interior construction material. By using
Compo-SiL
®
in the design of a space, it would support green infrastructure initiatives and promote sustainability. Customers will be benefit from more decoration choices thanks to
Compo-SiL
®
's digital printing technology.
What

Compo-SiL

®

Brings to Interior Construction Material
✔Printability and laminability available all at once
✔Can be laminated with other surfaces, like walls.
✔Decorative purposes
✔Unique style to your interior construction decoration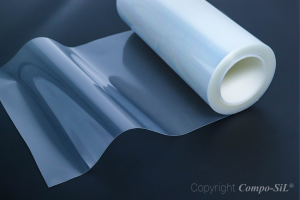 Digital printing technology
Print whatever you want (like) on the TP series!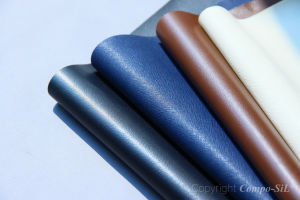 Different surface texture choices
Make your decoration stylish and fascinating
The COVID-19 pandemic has caused significant changes in the world, including heightened concerns about cleanliness and the spread of germs. Though things are looking up, the demands for materials with anti-microbial properties are definitely increasing.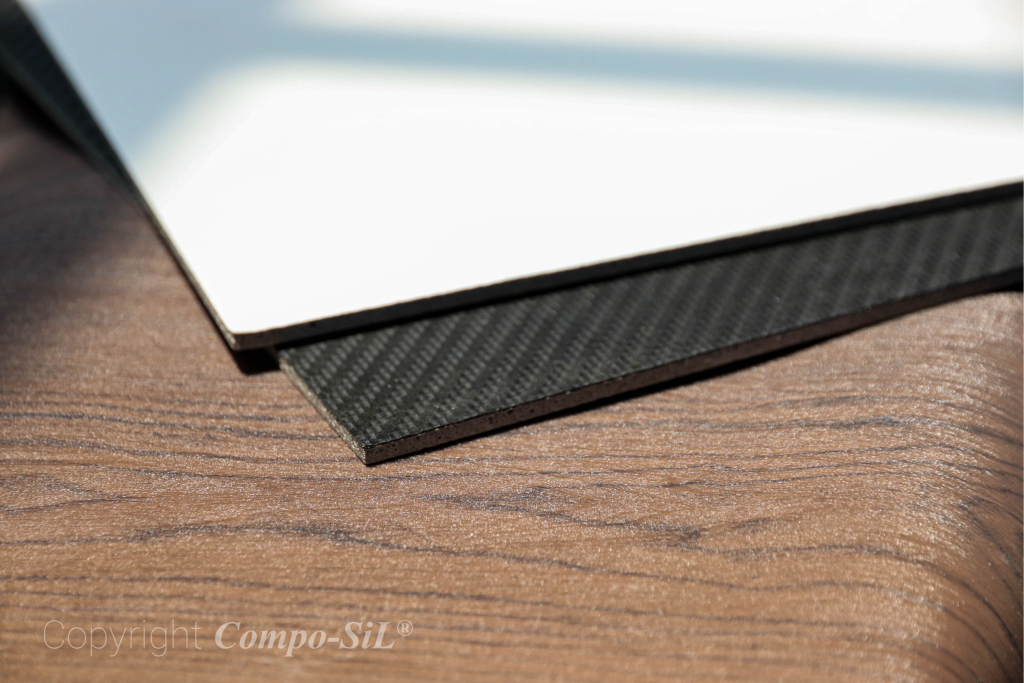 ✔Anti-microbial
✔Wall of a hospital, child room, or elevator
✔Less likely to harbor bacteria and viruses
✔Prevent the spread of diseases.
✔Flame retardant (UL-94V0)
A Replacement for PVC material
✔Eco-friendly
✔Low VOCs, low carbon footprint
✔No odor
✔No solvents or other harmful chemicals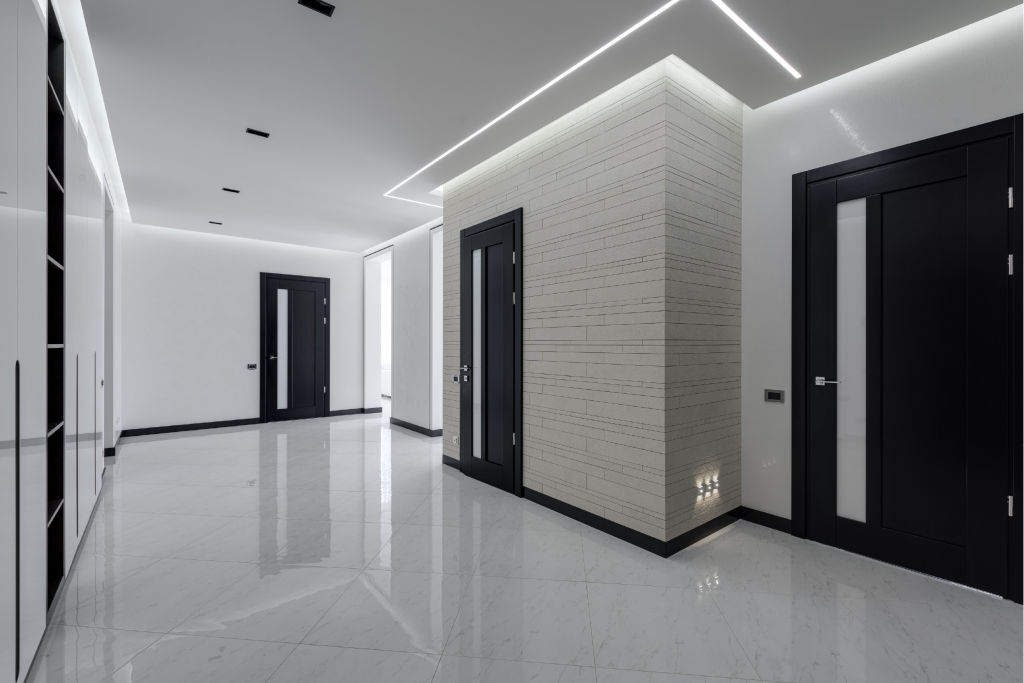 *PVC wallpapers have gained popularity due to various reasons. However, they may cause a lot of health concerns. For example, PVC contains additives such as plasticizers and stabilizers which will emit VOCs (Volatile Organic Compounds) into the air. These VOCs can be harmful to human health and contribute to indoor air pollution.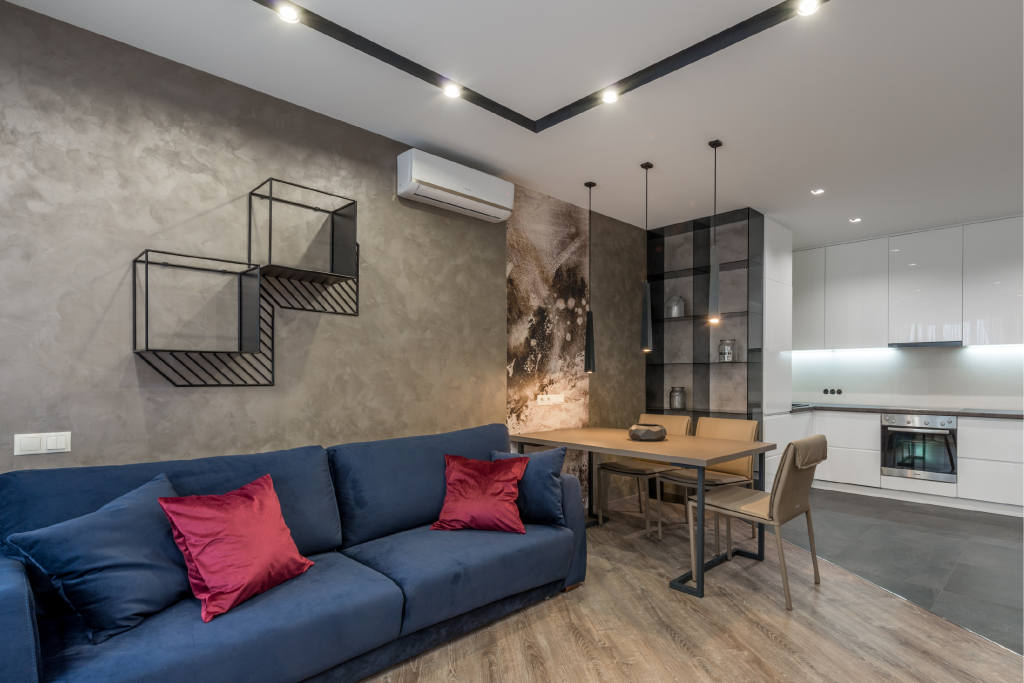 Features:
Durable, Easy to clean, Low-maintenance
✔Durability, flexibility, and low-maintenance
✔Easy to clean by cleaning agents
✔Child's drawing easily be cleaned
✔Hygienic environment
Want to learn how we could help?