Flame Retardant Silicone Film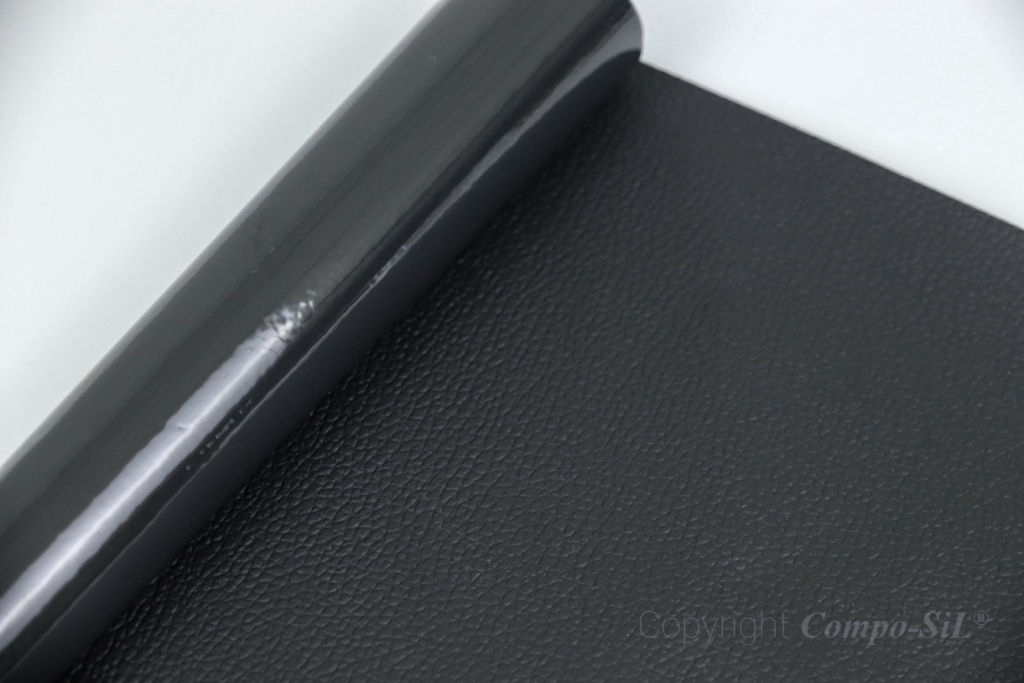 Compo-SiL
®
flame retardant materials reduce the risk of injury and building damage that fires cause.To prevent fires or restrict their spread,
Compo-SiL
®
Flame Retardant Silicone Film (FR series) offers customers an essential layer of fire protection.
With
Compo-SiL
®
technology, our 
halogen-free
* silicone sheet can be roll-to-roll bonded with other high-quality materials like 
Kevlar
 by
PUR and adhesives
, resolving silicone adhesive and bonding problems. Moreover, our silicone raw materials comply with
UL94-V0
 flammability standards.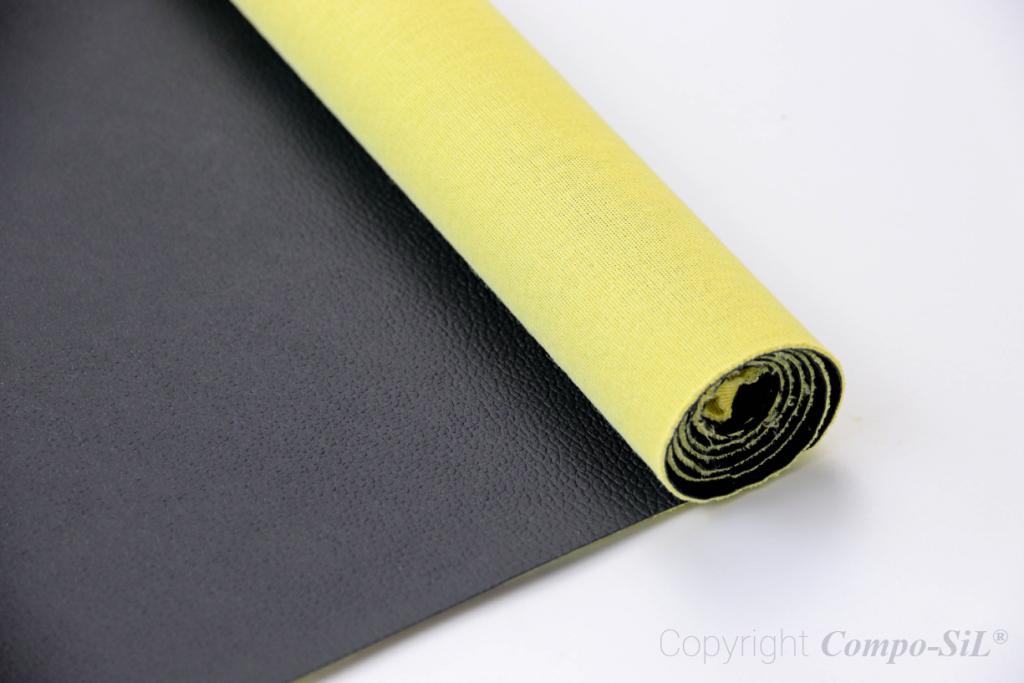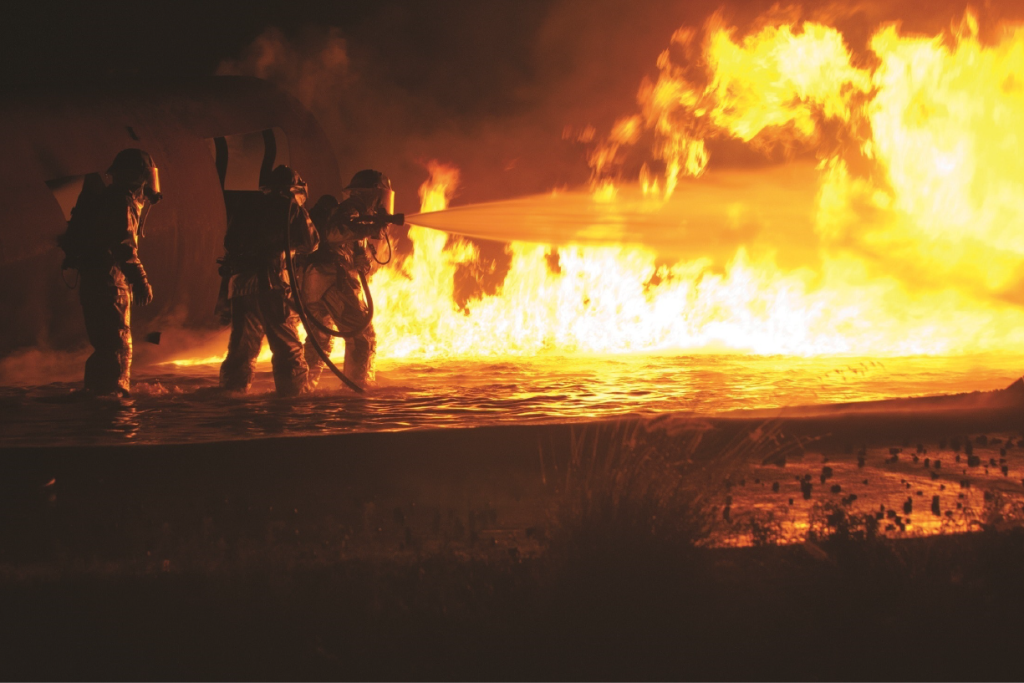 Based on the features of silicone, 
Compo-SiL
®
is eco-friendly after burning as it turns into 
non-toxic
, and 
low VOC
 by products, including carbon dioxide, water vapor, and silica.
*Halogen-Free: Halogen-free flame retardant material emits very low or almost zero emission of toxic smoke, thus considered to be among the ''eco-friendly'' category of additives. Silicone based flame retardant material or sheet shows low smoke density during combustion in contrast to traditional halogenated flame retardant systems that develop a black and dense smoke during fire, which makes it difficult for people to escape.
Compo-SiL
®
acts as a surface material of wearable protective equipments for firefighters or electric welding, such as gloves, clothing, and shoes. It can be applied in electronics, aerospace industries and our living lives as well. For more applications of 
Compo-SiL
®
FR series, click 
here.