For the purpose of protecting our earth and our animal friends, the luxury goods and fashion industry calls for sustainable and cruelty-free actions by using eco-friendly materials. 
Compo-SiL
®
silicone vegan leather is one of the eco-friendly materials for vegan handbags, and other products. With 
Compo-SiL
®
's customized texture and color options, designers can have infinite design creativity.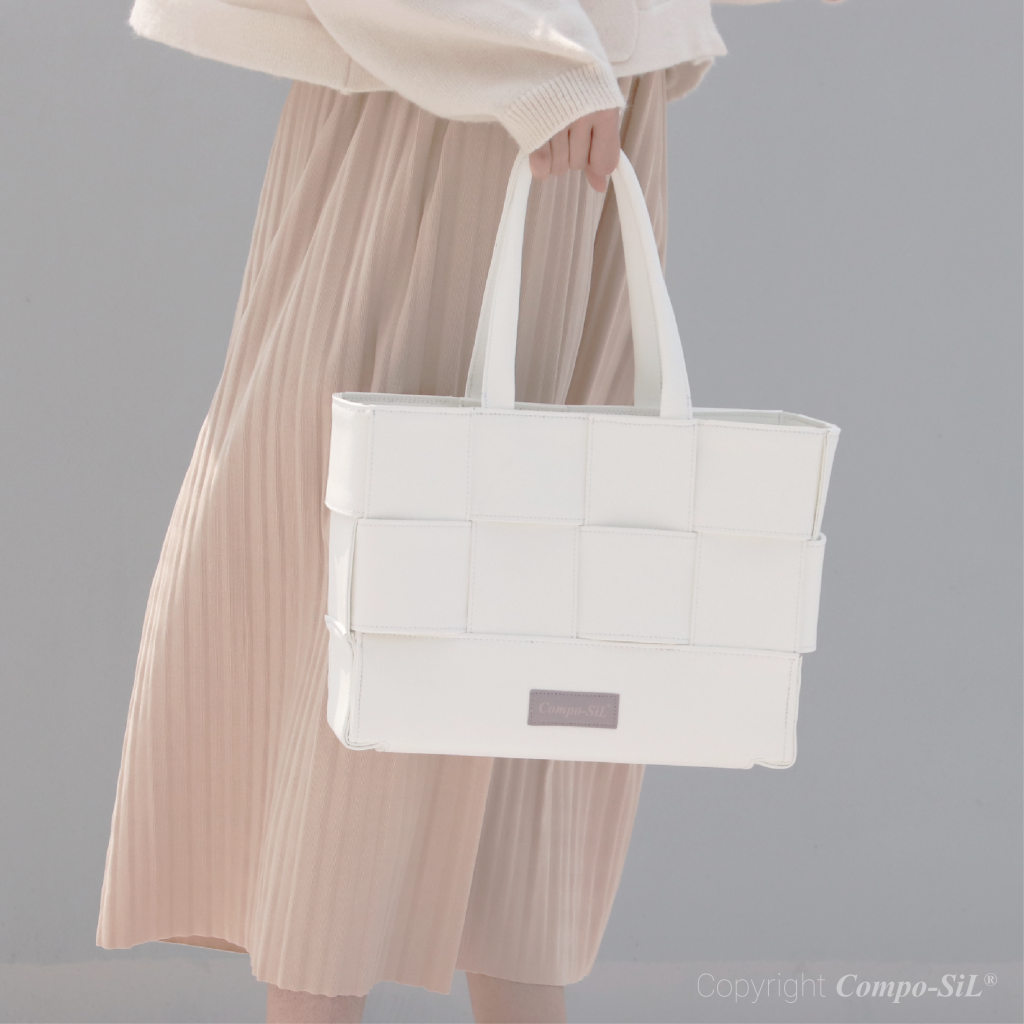 Trending in the fashion industry has been changing these days. We search for environmentally friendly material, and produce the products with them.
Compo-SiL
®
provides the eco-friendly material silicone vegan leather to many applications, including vegan handbags, apparel, sport goods, etc.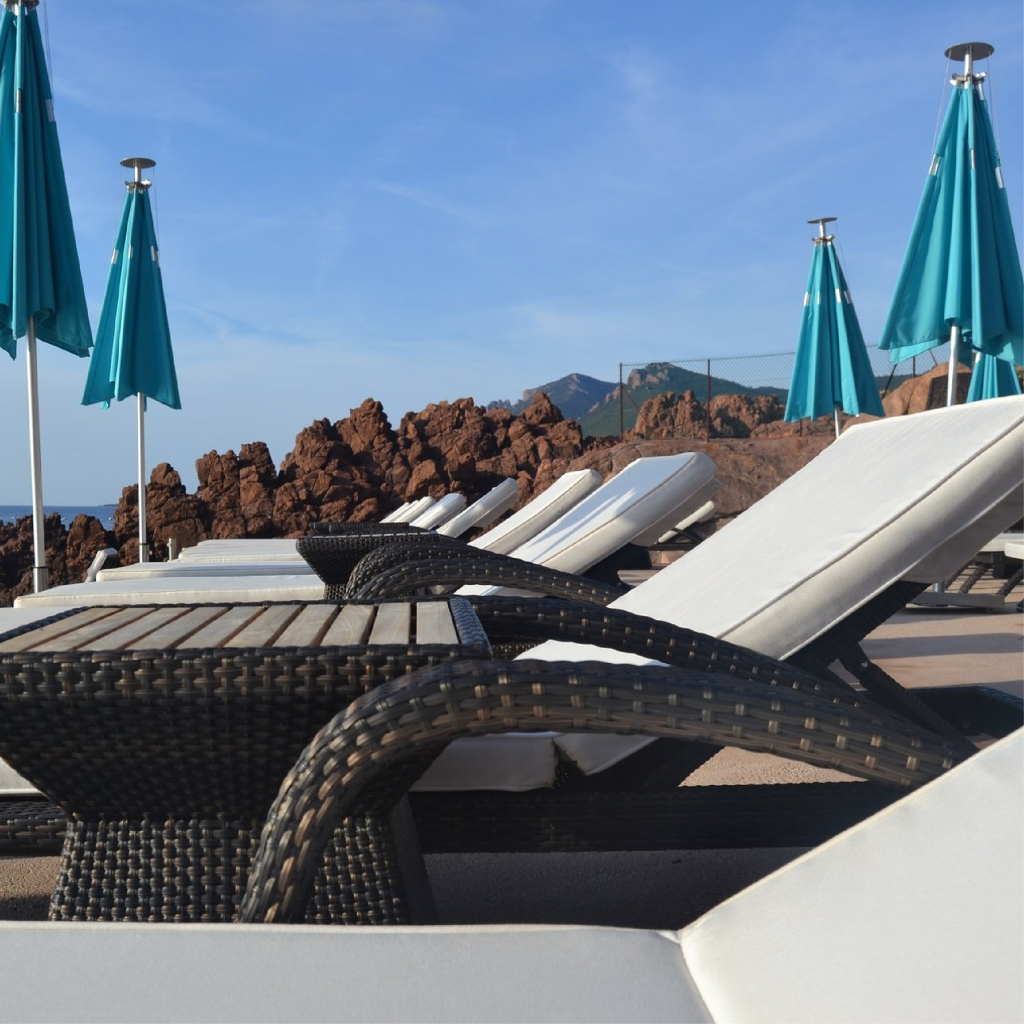 Compo-SiL
®
based products can be bonded with textiles and applied to outdoor furniture. Due to the features of silicone, including heat & high and low temperature resistance, UV/Ozone radiation resistance, durable, waterproof, etc.,
Compo-SiL
®
based outdoor decorations have a better oxidative deterioration than other materials. Moreover, they have a smooth touch sensation, which is a perfect choice for outdoor decorations.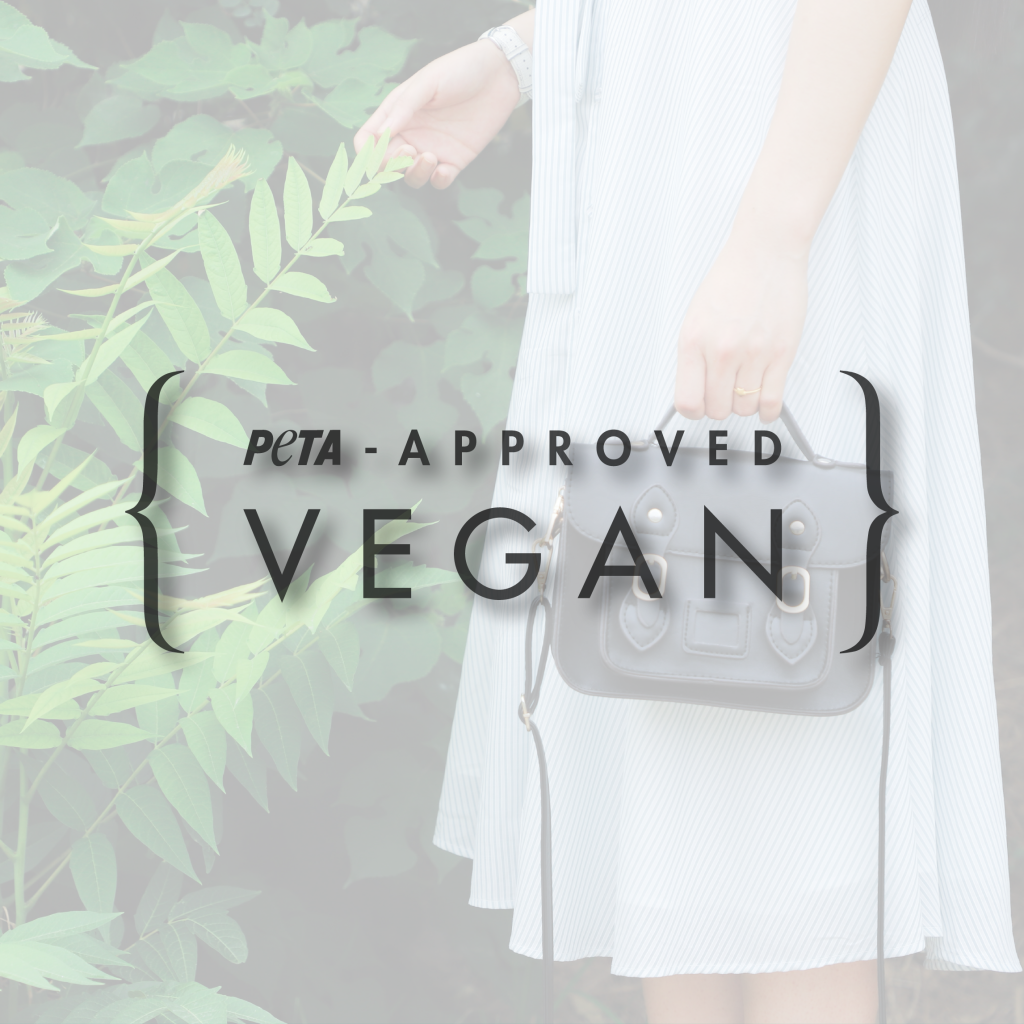 Based on our core value, we not only pursue a sustainable future, but also stand up for animal rights. Our cruelty-free silicone vegan leather has been certified by PETA Approved-Vegan as well.
Want to learn how we could help?