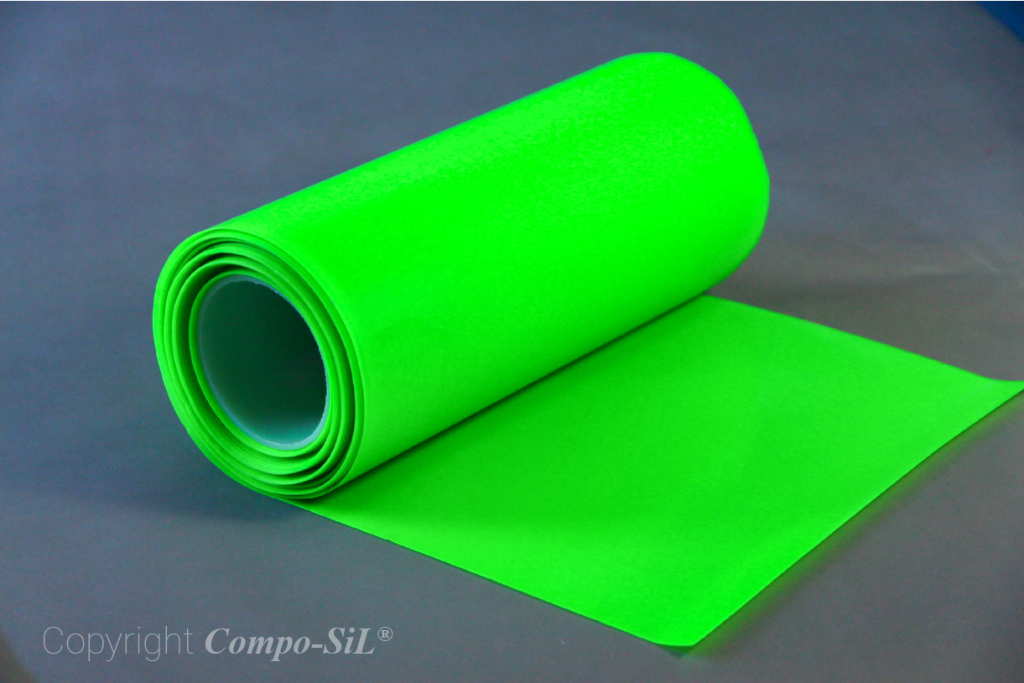 Compo-SiL
®
 Elastic Film (SR series) can be applied to all kinds of medical and sport protective gears for different body parts with highly flexible and stretchable features.
Compo-SiL
®
Elastic Film (SR series) can be heat-pressed on tights and compression garments in order to provide the same feature as athletic taping, which helps to improve athletics' performance and to prevent injuries.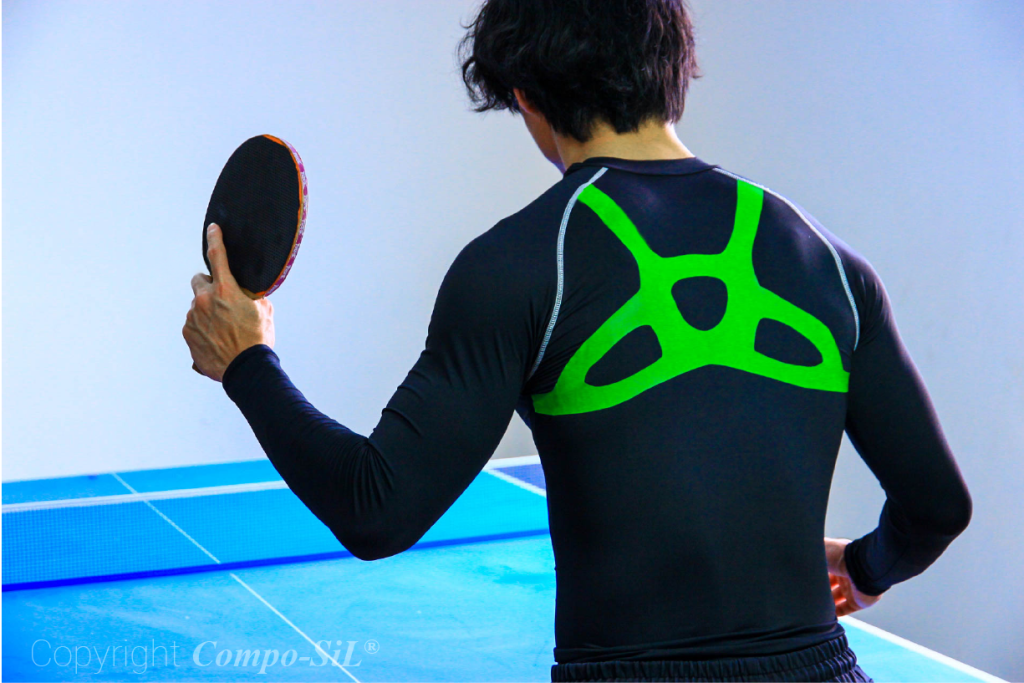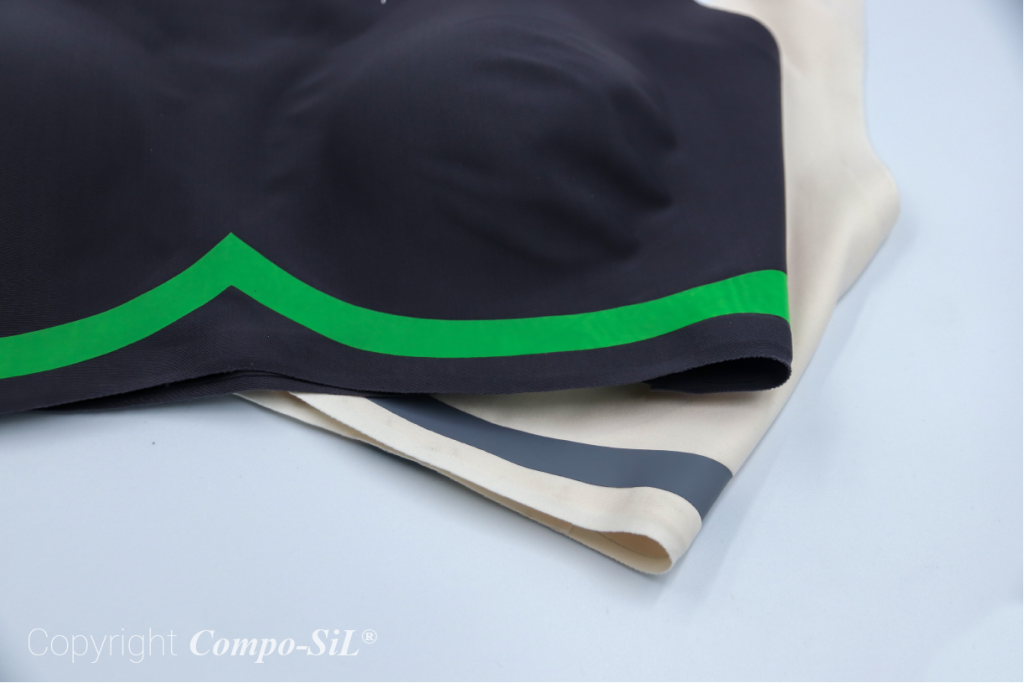 SR series won't become sticky and will not degrade after frequent washing due to its water resistant feature. As a consequence, SR series based products always perform well as the new one even after a long-time wearing.