Transparent & Printable Film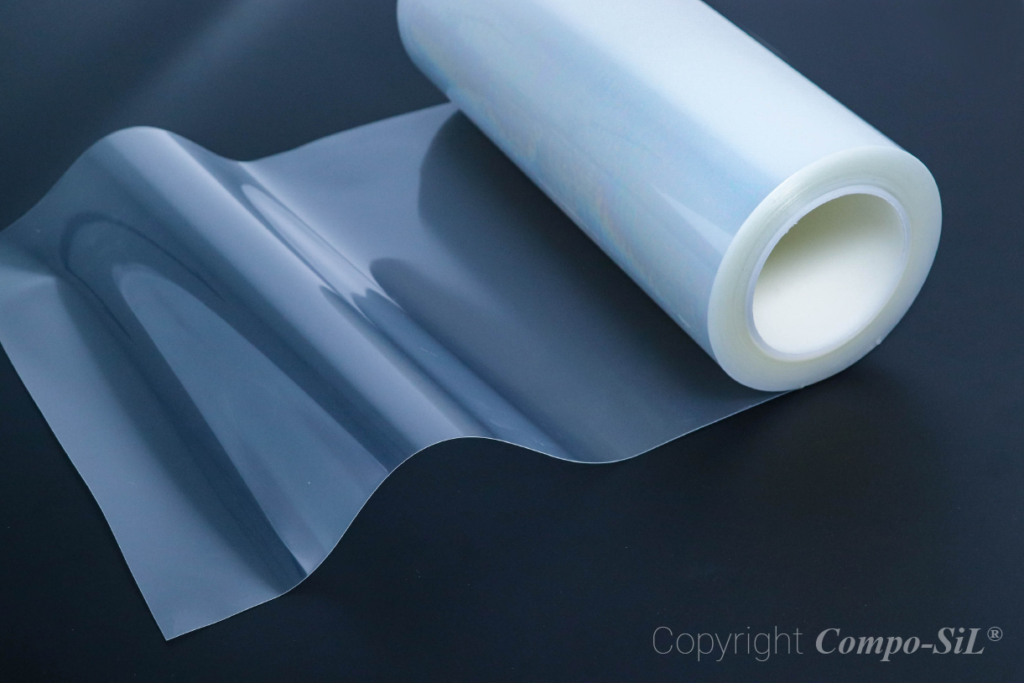 Compo-SiL
®
Transparent & Printable Silicone Film (TP series) can display color, pattern and texture of the substrate. You
may do digital printing on TP series, and hence make your end-product more unique than others.
Compo-SiL
®
Transparent & Printable Silicone Film (TP series) has unique modified layer on silicone, which provides a solution for textile binding capability (using HMA), printability and laminability at once.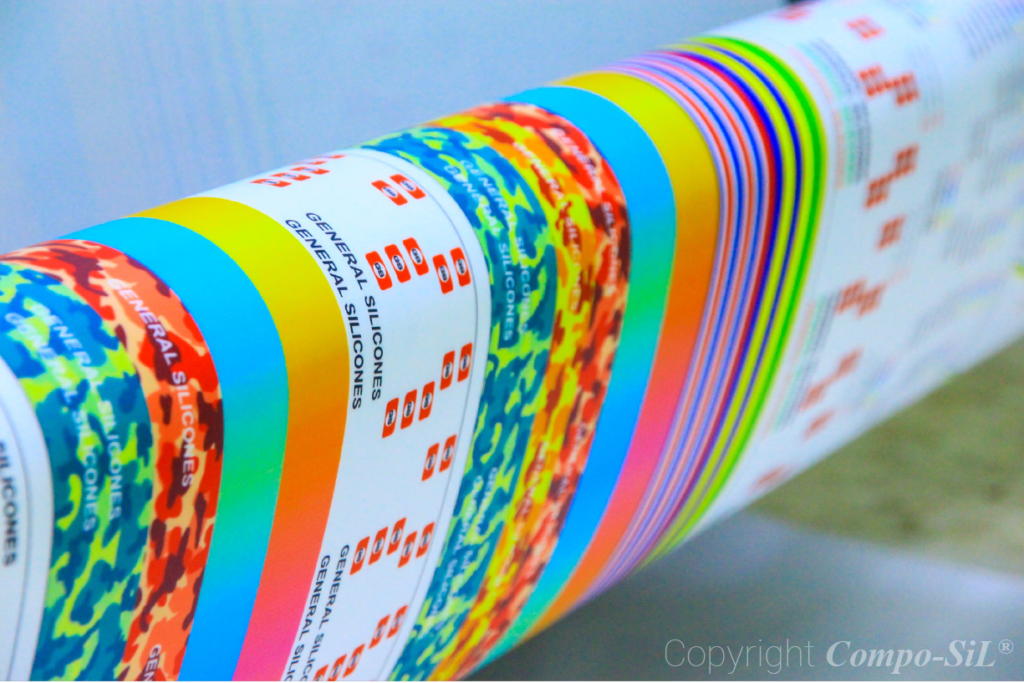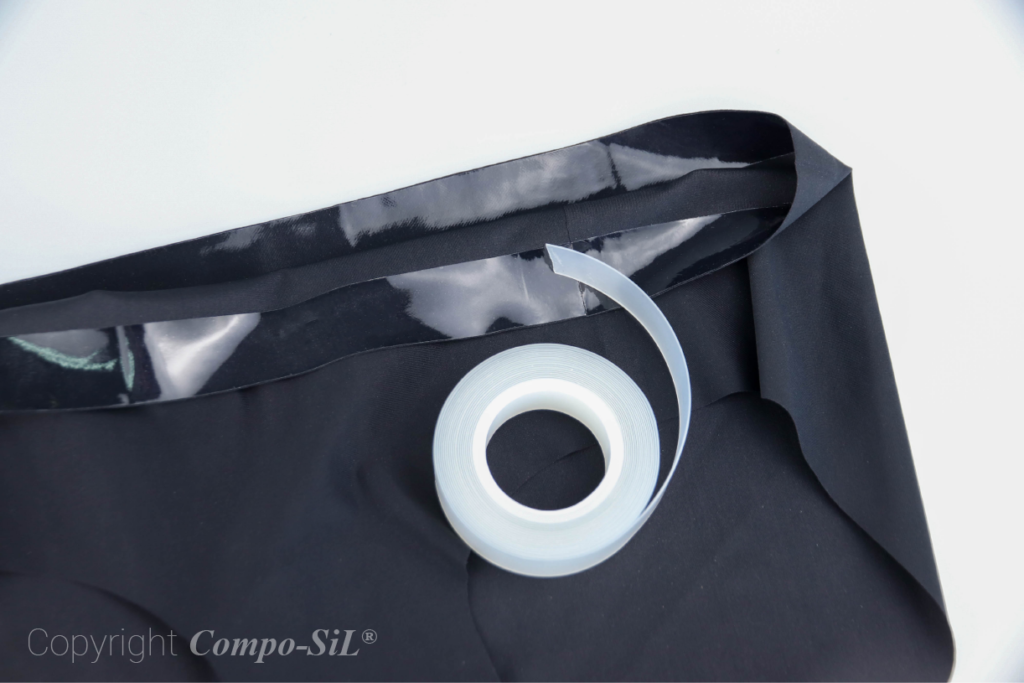 TP series can also be used as anti-slip. From fashion technology to flexible and stretchable circuits, TP series can be produced by inject printing, screen printing, and through laminated transfer process.Check more about Compo-SiL® in anti-slip application here.
TP series is available with different thicknesses ranging from 0.1 mm to 0.4 mm, and width up to 1350 mm at almost any length. All customized color is based on PANTONE standard.