With the advancement of technologies, modern transportation has become faster, more comfortable and reliable. That means, the properties of the material are the crux of these transportations' performance.
Compo-SiL
®
based material is regarded as a modern and future raw material for the transportation industry. The properties of silicone help the vehicles have a longer lifetime.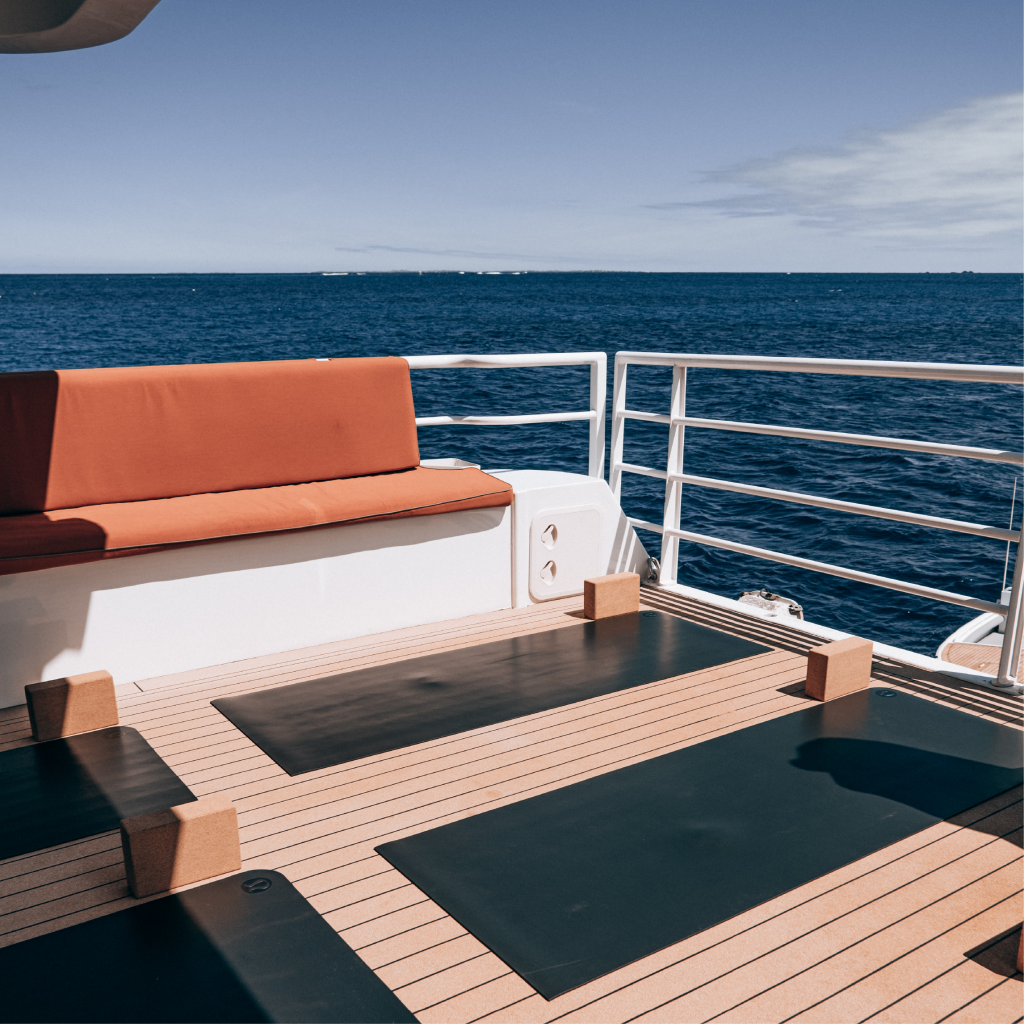 The challenges that marine and offshore sectors face include working in an increasingly extreme weather conditions, or applying strict Health, Safety and Environment (HSE) regulations.
Compo-SiL
®
products' good weather and temperature resistance properties provide the marine upholstery industry a new material option.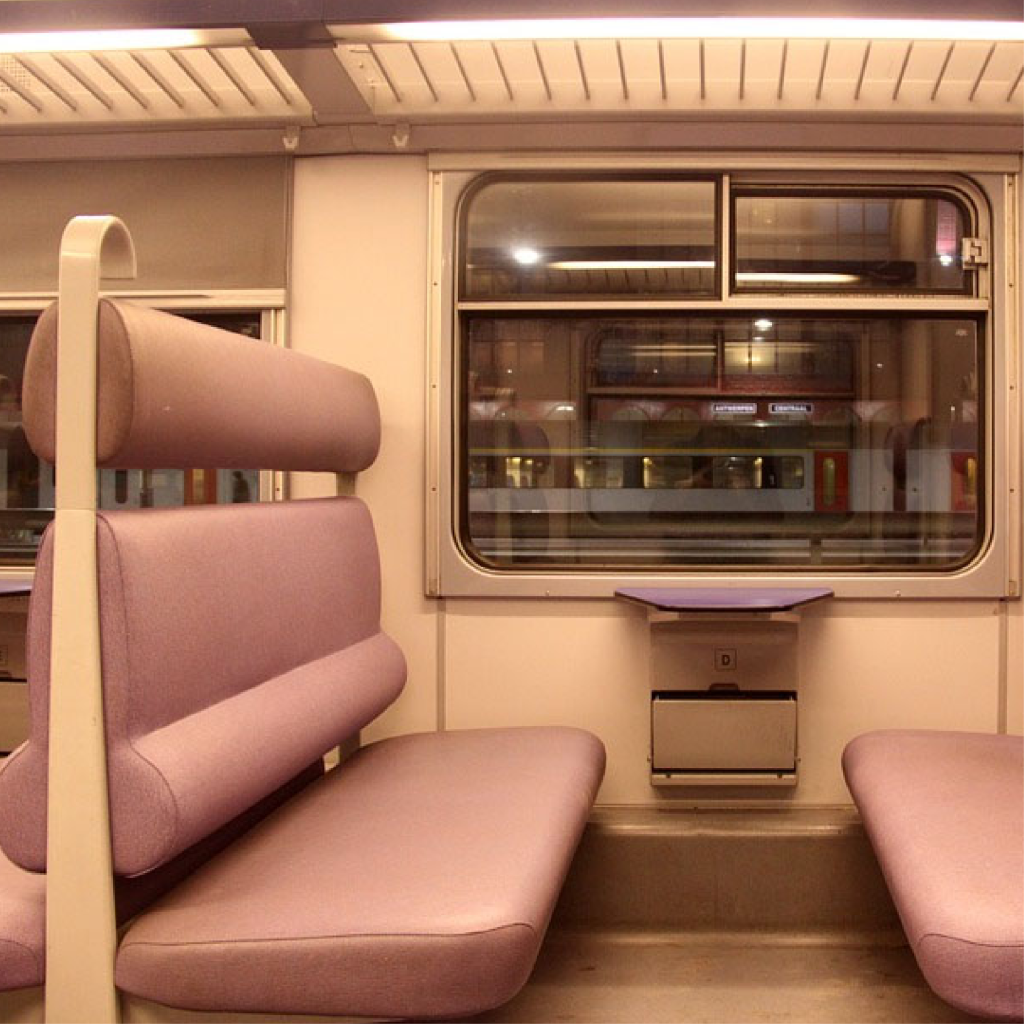 Compo-SiL
®
is used in railway industry as interior and exterior applications. It protects the railway from corrosion or harsh environmental conditions. The flexibility and durability features are ideal advantages for train locomotives, carriages, transit sectors, marine vessels, public transportations, freight cars, and more.
Aerospace grade of silicone is able to work from -70°C to 230°C. It can be used in the construction of gaskets for windows, cabin doors, or aircraft's engines. The high temperature resistance of silicone performs better than other types of rubber, improving aircraft safety, and reducing maintenance costs at the same time.
Want to learn how we could help?